Equity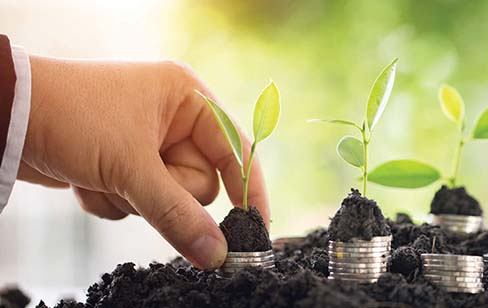 Now a day investing in stock markets is in trend and turned out to be a very good source of making money.
Most of the people fascinated towards stock markets in past several years and generated massive returns, but at the same time many of them lost their valuable funds too. Investment in equities is considered to be the best long-term wealth maximization option.
The gap between unpredictability and a safety anchor in the market is bridged by the in-depth knowledge of market functioning and changing trends, planning with foresight and choosing one's options with care.